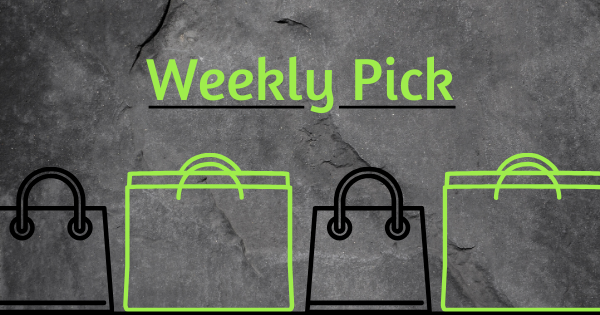 Allow your customers to take a snapshot of their vacation with custom-made souvenirs from Amish Kraft Company! For the last 35 years, Amish Kraft Company has been serving its customers high-quality souvenir items such as shirts, magnets, mugs, and more! Enable your customers to remember the good times they had along with receiving a great deal on custom products made just for you.
Explore souvenirs of all shapes and sizes. Amish Kraft Company is ready to help you craft the perfect collection for your shop! Whether you need custom artwork or want to use a photo or logo, they're prepared to help you create whatever you need. Choose from magnets, collectible thimbles & shot glasses, ceramic mugs, key chains, license plates, and more! Each product is made to meet a variety of people's tastes and preferences.
Good memories are meant to be remembered. With Amish Kraft Company, your customers can cherish their memories with items that capture those moments. No matter where your customers may be or the adventures they may go on, Amish Kraft Company is ready to serve you with low prices, fast delivery, and smiling faces! Check out their catalog to see what they can bring to your store today!