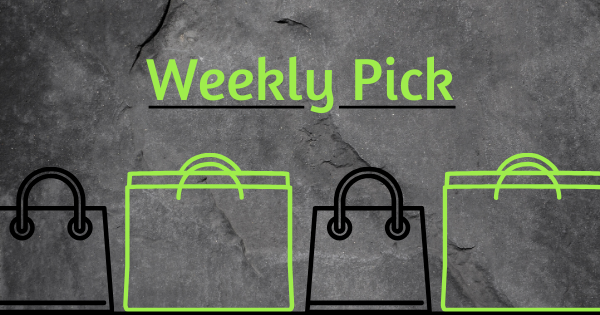 Amish Kraft Company is a family-run business that has been putting its customers' wholesale needs first for over 35 years! Fill your stores with products that allow your customers to remember the good times they had. Amish Kraft Company provides you a way to order custom souvenirs that they can cherish for a lifetime. Whether you need custom artwork or want to use a photo or logo, they're here to help you. Get the biggest bang for your buck when you order higher quantities; they do the work, you reap the benefits. Whether it's black and white or full-color, Amish Kraft Company does it all just for you!
Souvenirs from Amish Kraft Company come in all shapes and sizes. Choose from magnets, collectible thimbles & shot glasses, ceramic mugs, key chains, license plates, etc.! These high-quality products showcase beautiful images that will last for years to come. Fulfill your customers' needs and supply them with a frosted shot glass so that they can build their beloved shot glass collection. Perhaps they collect mugs instead. Amish Kraft Company provides you with ceramic mugs where you can place your company logo and story. There are plenty of ways to fill your customers' desires when purchasing souvenirs from Amish Kraft Company.
Good memories are ones that should be treasured, and when you choose to go with Amish Kraft Company, you can allow your customers to do just that. Provide products that bring your customers a smile when you buy souvenirs from Amish Kraft Company today!
Find out more about Amish Kraft Company in the video below!