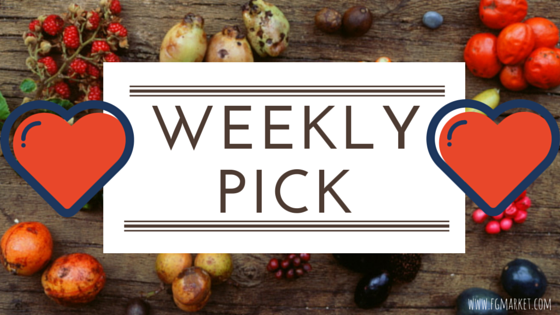 Bringing together three different Mississippi family businesses, Aspen River Candles' mission is to offer quality candles with a long and clean burn time.
Aspen River Candles blends together complex fragrances into their signature candles, including fruits, floral, spices, and natural botanicals. They are the perfect candles for any setting and mood!
They have four different collections available to browse, including La Fresh, COLORS, Card Candles, and Silver Plume. They also do amazing custom candle work, perfect for both retailers and consumers!
The La Fresh collection features wonderful scents such as Brandied Peach, Frasier Fir, and Fresh Linen, while their Card Candles collection features popular scents from the '60s to the '90s. These include Moonlight Garden and Southern Rain.
If you want candles that are made with love, care and attention to detail, check out Aspen River Candles today!