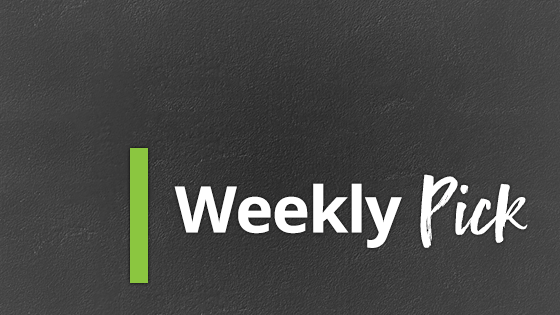 Auburn Leathercrafters offers a variety of high-quality and handcrafted retail pet products, using only the finest full-grain leathers and materials.
Family-owned and operated, Auburn Leathercrafters has been providing an array of pet products since 1950. They create everything from dog collars, to pet harnesses, and so much more. Located in the Finger Lakes region of central New York, this company prides itself on top-notch craftsmanship and customer service, gladly providing retail pet stores with products their customers are looking for.
Auburn Leathercrafters has a diverse range of pet products to choose from. They have collars, belts, and leashes in many different colors, patterns, and sizes. They also carry several pet toys and accessories such as bells, key rings, leather dogs toys, and cotton and leather tug toys.
These high-quality pet products are designed to last and are sure to please your customers. Stock up on the perfect items today!
---