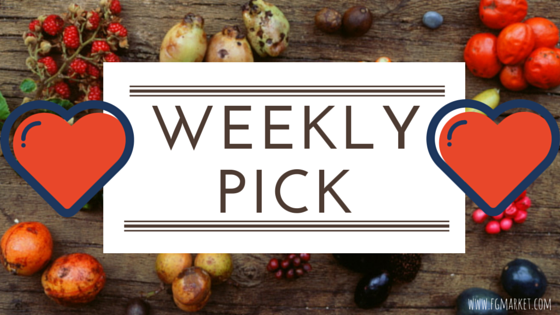 Sensory play is an important function of healthy child development. But oftentimes, the tags and ribbons found on blankets and other sensory toys can be harmful to developing infants, especially if their tiny fingers get caught in the loops of the ribbon.
That's the main reason why Kelley Legler, creator and owner of Baby Jack & Company, decided to develop a safe alternative to the tag blankets that are found in most baby stores.
Kelley's Baby Jack sensory toys and blankets are perfect for toddlers who like to chew and rub on the ribbons, and because they're made with closed loops, there's no safety risk involved with any of their products!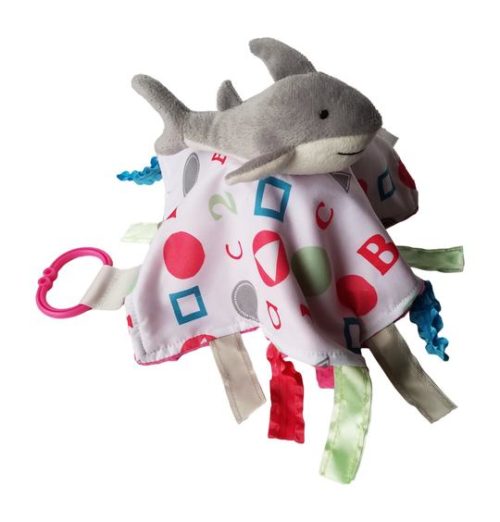 Each product sold by Baby Jack & Company is designed by Kelley, along with the help of her co-designers; her children, Jack and Bailey. No product goes to production without the approval of the company's namesake, baby Jack.
And if you're wondering why Baby Jack products are better than their competitors, here are a few key reasons:
Vibrant colors
Soft textures that are perfect for sensory development
Ribbons sewn shut for safety
High-quality products that are made to last
Don't give your customers products that might be harmful to their children. Give them the option of buying Baby Jack & Company sensory toys, and see the difference in quality and safety!