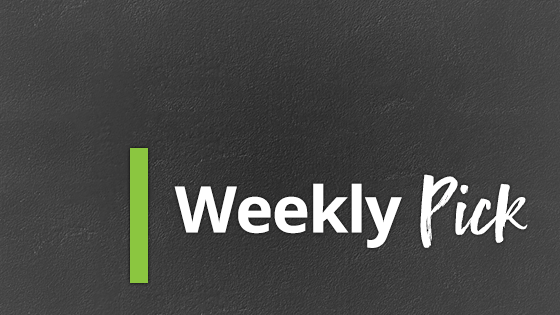 Bargainmax, Inc. has the best deals you can find on the best products around. What could be better than getting your favorite items for a great price?
Since its inception in 1985, Bargainmax, Inc. continues to offer discounted retail products such as groceries, clothing, home decor, novelties, toys, and so much more. With over 45 years of experience in this industry, they know how to get you unbelievable deals on name-brand inventory for any item you can think of. If you're looking for something specific and can't find it on their website, just reach out to bargainmax1@gmail.com and they'll do their best to find it for you!
Bargainmax, Inc. specializes in closeouts, surpluses, liquidations, and wholesales. They help businesses that are closing to retain losses and sell their inventory quickly at or below the wholesale price. This is exactly why they're able to offer such great deals on their inventory. Check out their Facebook page for information on their newest closeout sales!
After you've made a purchase, contact President Doug Hipps and say "Cheers!" He will gladly send you the money for an ice-cold beer on him.
---