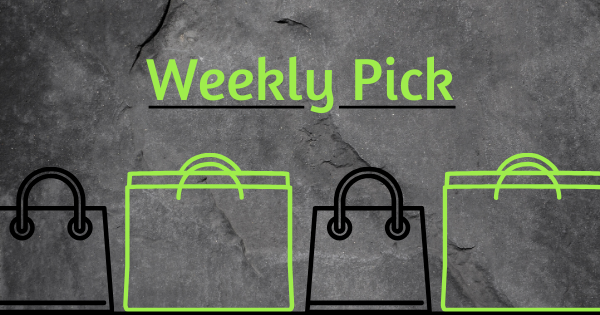 Help your customers achieve the skincare goals they've always dreamt of with natural and effective products from Bee Naturals! Committed to bringing you the highest quality skin and body care products, Bee Naturals is ready to be your partner in bringing a smile to your customers' face. Their luxurious products are designed to heal and are derived from nature to provide the most pure and safe ingredients possible. Give your customers the best nature has to offer with Bee Naturals today!
No matter the skin type or concern, Bee Naturals has you covered. Creating fully inclusive lines of skincare products, Bee Naturals takes each skin type into consideration when creating the formulations for its products. Explore various skincare 3-step sets or mix and match the products that best suit the skin type you need for your customers. They have it all!
Say goodbye to the days of cracked and flaky skin! The Restore Skincare System from Bee Naturals is a 3 step product regime designed to restore, protect, and renew your skin's moisture barrier. Made from naturally derived ingredients, each product in this 3 step process is created with the intention to bring hydration back into your skin. Bring your customers a clean skincare brand they can rely on with Bee Naturals!
Find out more about Bee Naturals in the video below or at www.beenaturals.com!