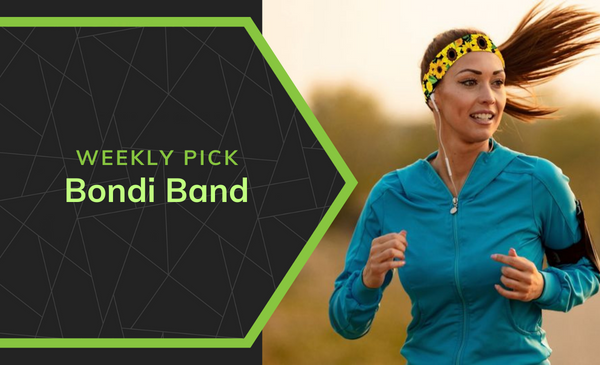 Find fun, fashionable athletic headbands with Bondi Band!
Owner Rebecca Buckley started hand sewing Bondi Band headbands in 2005, after failing to find an athletic headband that did not slip and was fun to wear. She created the perfect design, incorporating elements of both function and fashion. Since then, Bondi Band has expanded beyond just headbands, offering a full line of headwear, compression products and accessories. Bondi Band headbands are available for men, women, and children, and can fit any personality or style! Bondi Band has hundreds of patterns to choose from, and has several themed collections to choose from; including the new fall collection just in time for Halloween! Visit their website to pick out the style for your store today!
Find out more about Bondi Band in the video below or at www.bondiband.com!