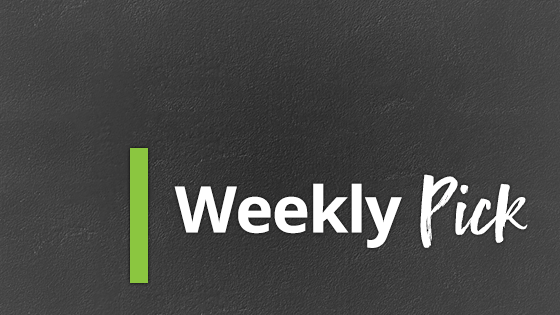 Enjoy high-quality, custom wood displays with endless possibilities from Bradbury Barrel Co.
Bradbury Barrel Co. offers a diverse line of custom wood displays. Their quality cedar barrels, tubs, and barrel-craft display fixtures come in several sizes and finishes. These lightweight and strong handcrafted pieces are made from northern white cedar, which is naturally insect- and decay-resistant. Each barrel has an authentic tongue and groove construction, guaranteeing its durability.
The company's goal is to help its consumers save money while still getting quality products. They work with each and every customer to ensure they create a custom display that meets their needs. Get custom designs, logos, finishes, and sizes, with no order minimum!
Bradbury Barrel Co. has been helping its customers for 25 years. They welcome ideas for new products with new uses and love to hear what creative ideas their consumers come up with.
---
Bradbury Barrel Co. has successful fixtures with endless possibilities!