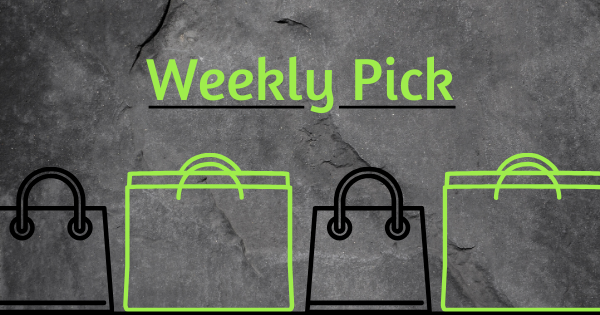 California Skincare Supply leads the nation in skincare brands and services that they provide for estheticians. As estheticians themselves, Mary Keller and Kelli Anderson are passionate about the work they do in order to help improve their client's skin. Treating each of their customers with honesty, integrity, and kindness, California Skincare Supply values its customers above all else by helping cosmetologists, dermatologists, and stockists alike get the edge they need for their business.
Supplying brands that offer the highest quality and active ingredient levels ensures that each product they serve follows their core values. California Skincare Supply doesn't stop at providing excellent skincare brands. They continue to take your business further by offering education to help estheticians improve their skills. From basic to advanced skills, they offer in-person training and demonstrations to help you grow and succeed.
Fill your store with nothing but the best from California Skincare Supply! Supplying you with a wide variety of products, you can explore everything from transformative serums to facial rejuvenation devices. Target your customer's concerns while using products that you know and love. California Skincare Supply offers brands such as M.A.D. Skincare, Collagen M.D, Dr. Kerklaan Therapeutics, and so many more! Get the edge you've been looking for and step up your skills with the help of California Skincare Supply!
Find out more about California Skincare Supply in the video below or at www.californiaskincaresupply.com/!