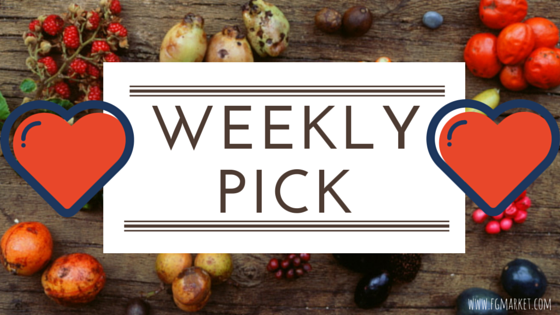 Specializing in handmade soy-lotion candles and soaps, Gatlinburg, Tennessee's More Than A Candle more than lives up to its name with their awesome selection of candle products.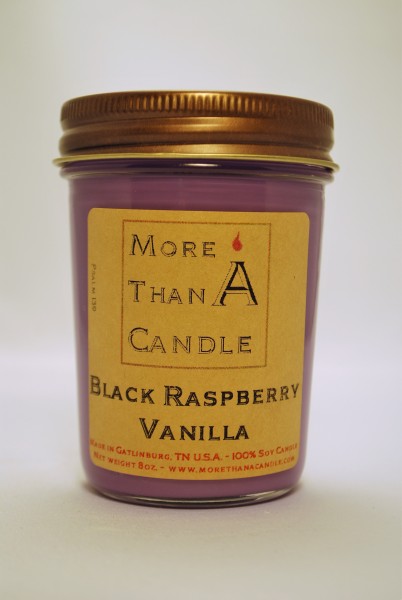 Every candle made by More Than A Candle is made with a selection of only the best ingredients available on the market.
Their candles are made to burn completely through to the bottom, and unlike other candles, the scent lasts all the way to the end of the wick.
Their candles also burn cleaner due to their cotton wicks, whereas other candles could release harmful airborne chemicals when burned. And they only use 100% soybean wax to make their candles, making them clean and free from weird chemicals whose names you can't even pronounce!
For candles that are truly more than just your average candle, you have to try the sensational products from More Than A Candle!