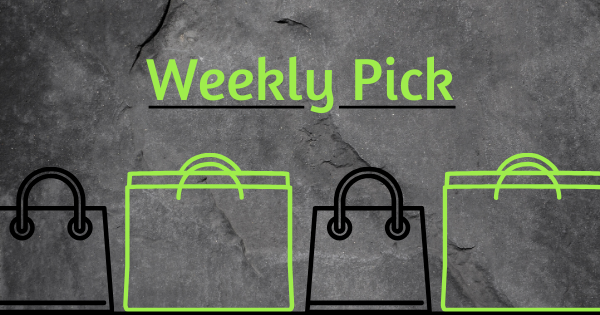 Looking for a stylish and trendy accessory to add to your outfit? We've got the answer!
C'est Chic Paris! has assembled a vast collection of chic and fashionable handbags. They work in direct cooperation with David Jones, providing their latest styles and the fashionable styles of FredericT.
David Jones puts a modern feel on the traditional purse. They are sleek and versatile, making them perfect gifts for friends. The collection has a variety of products, including handbags, shoulder bags, cross bodies, and more. Made with textiles and synthetic materials, these bags feel and look like real leather.
Looking for a high-quality, real leather bag? FredericT is the answer! Available in cow leather, split cowhide, full-grain leather, and patent leather, they have an array of styles, from satchels to traditional purses. With their vibrant and neutral coloring options, there's something for everyone!
Easily keep up with your important valuables with Hip Klips. They come in a multitude of colors and patterns, perfect for any style. The EMF/RFID pocket provides internal security for your information, blocking the EMF signal from your phone and protecting the electronic transmission of your information from your cell phone, credit cards, passport, and driver's license.
Find out more about C'est Chic Paris! in the video below or at www.cestchicparis.com!