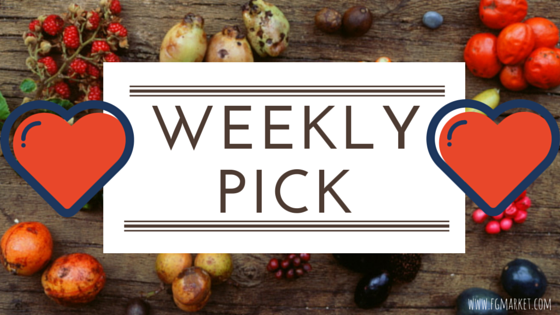 Have you ever looked at a piece of furniture, or a lamp in your home, and thought, "this is missing something special." If you're looking to spruce up some of your old and tired home decors, then Classic Tassels & More has your needs covered.
Their goal is to "help creative individuals express their personal home decor style by providing one-of-a-kind, custom, and decorative tassels." Once you start browsing their stylish inventory, you'll see why many people have already chosen Classic Tassels as their choice for home decor.
All of their products are handmade in America, so you can be assured that they will be quality products you can't find anywhere else.
With their handmade tassels, you can add a bit of flair to any piece of home decor, such as lamps, cabinet knobs, plate stands, and so much more!
They have styles and collections that will fit any special moment in your life. Their collections include seasonal, nautical, birds, hospitality, roosters, spiritual, whimsical and much more. You will have no problem selecting the tassel that fits your own personal style.
There's no better place to find beautifully handmade custom tassels than Classic Tassels & More.