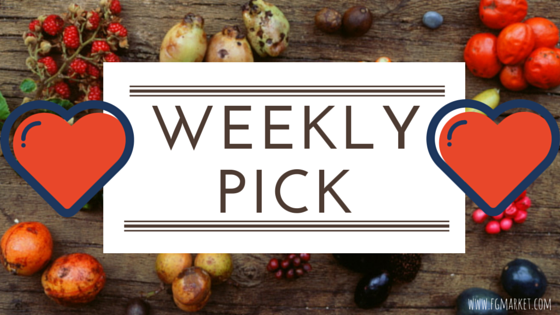 The holiday season is just around the corner, and soon, your customers will begin looking for decorations to adorn their trees, homes, and offices.
Cody Foster & Company — a family-owned and managed business located in the small town of Valentine, Nebraska — can provide the ornaments and home decor you need for a great holiday experience.
With their handmade ornaments and decor, customers are sure to be pleased by the fine quality of everything they sell. Their handmade lumberjack ornaments are some of their most popular pieces, and they even have animal versions of these lumberjacks!
It's not just ornaments, however; you can also find a fine selection of designer-made home decor pieces! These pieces are inspired by offbeat vintage pieces and unconventional antiques.
If you're looking to get the best quality ornaments and home decor in the industry, check out Cody Foster & Company's great selection!