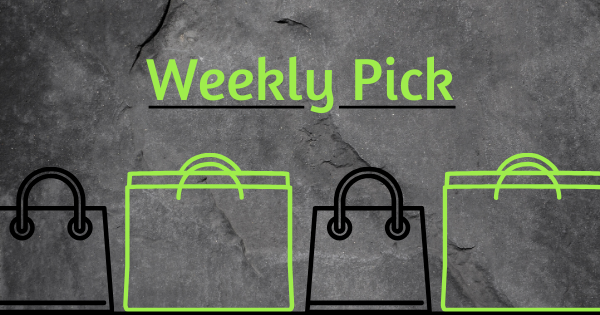 Looking for crayons that help teach kids the right way to write? Look no further!
Barbara Lee worked as a special education teacher for 23 years, working primarily with elementary-aged children. She noticed that a lot of her students were unable to write adequately and couldn't pass their exams. That's when she set out to create a crayon that would teach young children the tripod grip. Four years later, Crayon Rocks was born.
Crayon Rocks are made with U.S.A. grown and processed soy wax. Their beautiful colors are made by combining other plant waxes and a variety of non-toxic powdered pigments. Crayon Rocks' shape encourages children to use their thumb, first, and second fingers in the tripod grip, helping develop their fine motor skills.
Available in eight, sixteen, and thirty-two colors, children can create beautiful art pieces in all the colors of the rainbow. They can even add texture to their art with the eco-board templates, Rubeez.
Find out more about Crayon Rocks in the video or at www.crayonrocks.com!