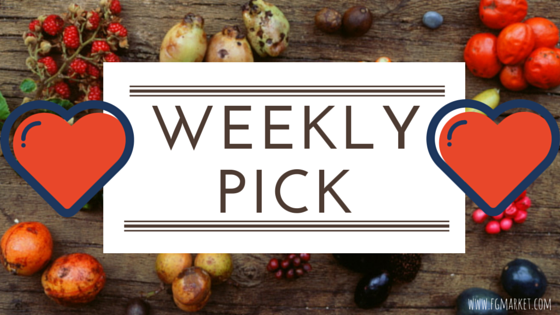 Maple syrup can be used for an assortment of different things, from the perfect topping to some freshly made pancakes or waffles, to a delectable addition in a delicious cocktail.
If you're looking for a maple syrup brand that offers more than the average product that you can find in any grocery store, then you need to check out Dorset Maple Reserve and their authentic Vermont maple syrup!
The maple syrup produced by Dorset is 100 percent pure maple syrup from the beautiful maple trees found in the great state of Vermont.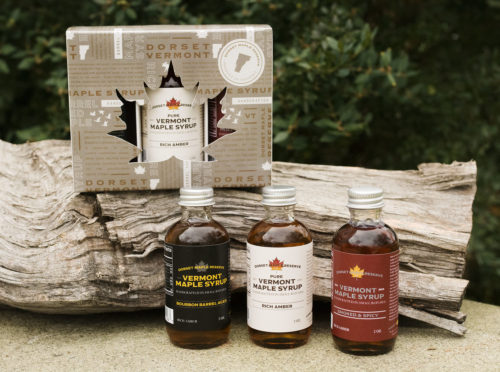 They also have a variety of delicious syrup flavors to choose from, so you can find the perfect flavor for whatever you need. Their Bourbon Barrel Aged Maple Syrup is just what it sounds like; rich, pure maple syrup aged in bourbon barrels to give it an extra sweetness and bite. They also have Smoked & Spicy Maple Syrup and Rich Amber Pure Vermont Maple Syrup.
You won't find maple syrup this delicious anywhere else but Dorset Maple Reserve!