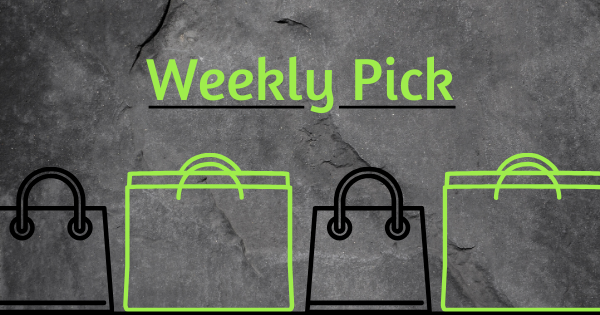 Looking for a unique and special gift? Dreams After All by Renee Rubach offers beautiful designs with meaningful messages, creating the perfect personalized gift.
Renee Ruback began her artistic journey when her mother, an artist, and her father, a singer, encouraged her to immerse herself in "everything creative." Inspired by her father, she started singing and songwriting, building a career in music at a young age. Several years later, she began writing, painting, and designing greeting cards. With her songwriting background, the messages that Renee creates are meaningful and sincere, with the intention to make people feel good.
Soon after, Dreams After All was born. Renee believes that it's important to show someone how much you care by sending them something special. She says, "People [should] have something in their mailbox other than a bunch of bills!" This is why she offers exquisite cards for any occasion, including holidays, birthdays, and celebrations. You're sure to find something special for the ones you love.
While greeting cards are what inspired Renee's creation of Dreams After All, they're not the only thing making this inspiring company so successful. She also offers gifts and accessories, such as pillows, bags, masks, and more.
Dreams After All continues to branch out, with Renee now offering new watercolor designs on several of her products. Spread love, not germs with her new mask line! You'll be able to social distance in style with her wide variety of beautiful designs.
Learn more about Dreams After All in the video below or at www.dreamsafterall.com!