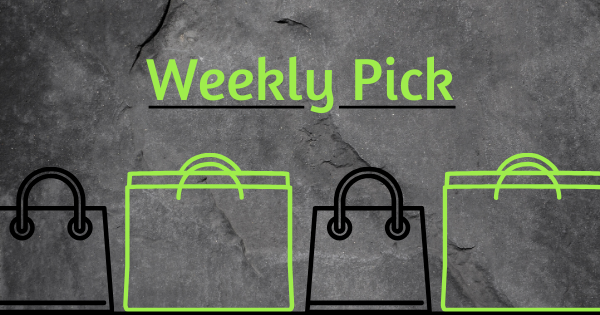 Supplying you with high-quality lighters and smoking accessories for over 30 years, East West Trading Corporation is here to be your partner in all of your wholesale smoking needs. Explore a vast range of products that are supplied online for easy ordering. Offering you quality smoking products, you can be sure that you are offering your customers the best available. When you order from East West Trading Corporation, you can be assured that you are getting the best quality, convenience, selection, and prices available in the wholesale market.
Prepared to help you give your customers the best selection available, East West Trading Corporation offers you products ranging from ashtrays, lighters, hookahs, rolling trays, and many other accessories. With a wide variety of items like these, you can complete your inventory needs with the convenience of the easy online access that East West Trading Corporation provides.
Whether you're on the go or relaxing at home, there are plenty of options for all smoking needs. Explore their odor control accessories, ranging from incense to airtight accessories that help keep unwanted smells out. East West Trading Corporation also offers everything needed to ensure the perfect hookah. With a double hose set up, your customers can get the most out of their hookah with as many friends as they'd like. Provide your customers with the best, and go with East West Trading Corporation today!
Find out more about East West Trading Corporation in the video below or at www.fujimausa.com/!