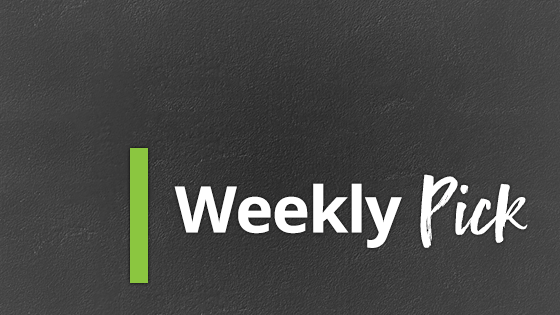 Elly Lu designs ethically-made organic toys created to brighten anyone's smile. Enjoy their variety of safe and eco-friendly stuffed toys and meaningful storybooks!
Elly Lu is devoted to providing high-quality products made from safe and sustainable materials. Two families have come together to bring these wonderful and whimsical products to every family. Their creations are inspired by their three daughters, Ella, Lydia, and Lucy, as well as the different cities they have lived in—Kailua-Kona, Hawaii, Oxnard, California, and Anchorage, Alaska.
Their product line features organic stuffed toys such as Cupcake the Unicorn, Norman the Narwhal, Ella the Mermaid, and many more. They also have corresponding storybooks such as Cupcake the Unicorn's Many Disguises, Norman's Hawaiian Vacation Book, and Ocean Keepers™: Meet the Mermaids! Each of their toys is ethically made from organic cotton fabrics that are free of pesticides, GMOs, synthetic fertilizers, and toxic dyes. The founders of Elly Lu are parents and teachers that want every child to have a fun and educational toy, which is why they turn their stuffed toys into storybook characters that teach kids about emotional intelligence and STEM.
Elly Lu also gives back a portion of all items sold to charities and non-profits that help and benefit children and animals, such as World Vision's clean drinking water initiative and the Ke Kai Ola Hawaiian Monk Seal Hospital.
---
For more information about Elly Lu, go to www.ellylu.com!