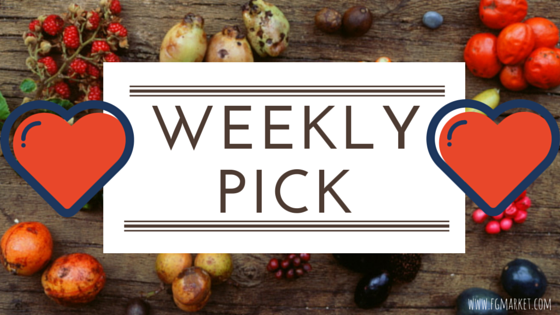 Weekly Pick
How do you express yourself when your own words simply aren't enough? You find the perfect greeting card, of course!
Expressions by Lauralee Greeting Cards offers an extensive collection of greeting cards that feature award-winning photographs that showcase the natural beauty of the world. Their greeting cards include photos of flowers, winding pathways, sunrises, sunsets, statuary, places of spiritual retreat and so much more.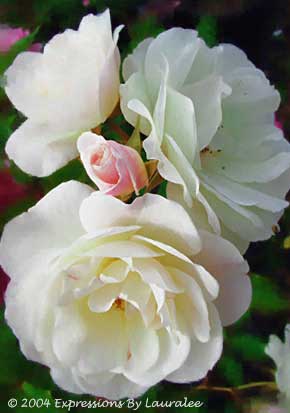 And you won't have to worry about finding the perfect card for whatever occasion you need it for; Expressions by Lauralee makes cards for every event, such as birthdays, weddings, anniversaries, new babies, new homes, thank you cards, get well, etc.
The pictures used on their greeting cards are high-quality, beautiful, award-winning photos that you can't find on any other greeting card. These cards are so gorgeous, you'll be surprised at how affordable they are!
Expressions by Lauralee Greeting Cards will impress your customers with their beautiful selection of every occasion cards!