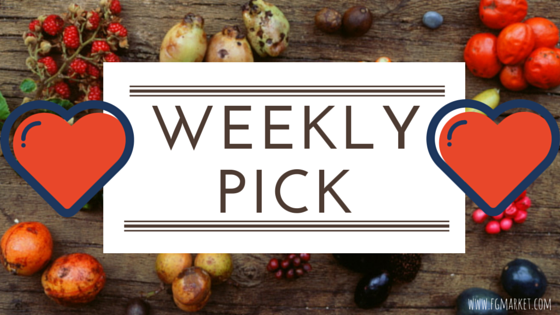 Are your customers looking for cool, fashionable accessories that pay homage to mother nature and look great with any style?
Forestique
. They are an American woodworking company that makes awesome accessories, shaped straight from the natural beauty of towering trees.
Forestique makes bracelets, earrings, neckties, but also specialize in fun business card holders and luggage tags. Each one of their handmade, artisan products uses all natural finish, with no dye stains or chemicals added. They are finished with pure, organic Tung oil to give them a fresh shine, and are surprisingly flexible, thanks to the thin wood veneers that are used to make their products.
Each piece of jewelry, or accessory, is built to be durable and sustainable. You can guarantee your customers will get the best quality of product when they shop with Forestique!