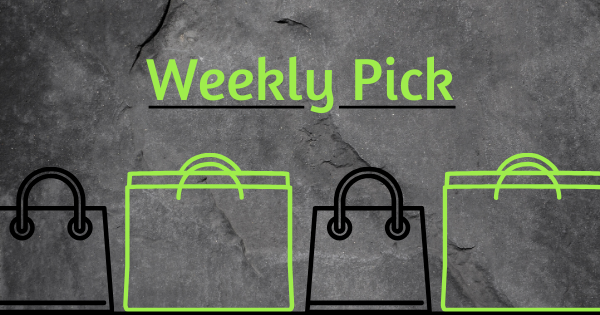 Enjoy specialty food, beverages, and more imported directly from Scotland with Great Scot International! Since 1997 Great Scot International has brought traditional Scottish heritage to America. From food to giftware to textiles, you can serve your customers an experience they won't be able to find anywhere else in the United States.
Great Scot International functions as the sole importer of Scotland's national drink—A G. Barr Irn-Bru. This fruit-flavored carbonated soft drink is made with real cane sugar and is a wildly popular beverage across the UK! Looking to bring your customers even more Scottish flavors? Great Scot International also brings its customers Scottish teas, shortbread, fudge, oatcakes, and so much more.
Give your customers over 500 authentic woven tartan plaids to choose from. Great Scot International has also been the sole distributor for Ingles Buchan, a well-established traditional Scottish family firm, since 2005. These stunning tartan spring-weight plaids can be made into a wide range of apparel for men, women, and children. Whether you're looking to make a traditional kilt or a stunning shawl, these plaids bring the feeling of authentic Scottish culture to any outfit. No matter if you're looking for food, drinks, or apparel, Great Scot International is a reliable source for all of your authentic Scottish needs.
Find out more about Great Scot International in the video below or at www.greatscotintl.com!