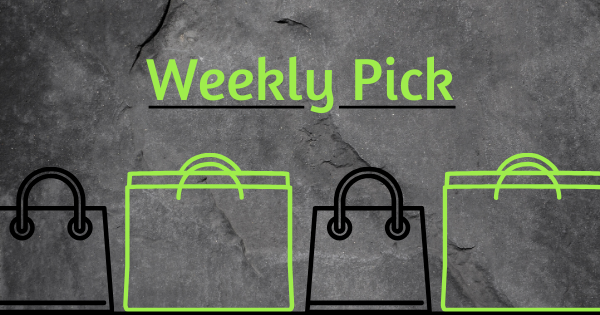 Invest in products that make you feel good while also helping the environment. Green Koala is your environmentally friendly source for luxury skincare and fragrance products. 
Looking to help improve the global ecosystem one small step at a time, Green Koala creates products that allow people to embrace a more organic way of life. Using 100% all-natural ingredients, Green Koala provides over 250 safe and organic products to choose from. Living by the three Rs – reduce, reuse, and recycle – Green Koala takes every step necessary to ensure they are doing their part in preserving this beautiful planet.
Browse through bath, body, lip care, home fragrance, and other gifts to find the perfect product for you! Self-care has never been so great. With Green Koala, you can enjoy your favorite luxuries knowing that you're using products that are safe for you and the environment. Get ready for the holidays with Green Koala's Natural Holiday Home Fragrance. These luxury smells burn lead, phthalate, and dye-free so you can safely enjoy your favorite holiday fragrance.
Give the gift that just keeps giving. Green Koala offers a variety of gift sets that your friends and family will love! As 2020 has been a stressful year for us all, you can relax with their Stress Relief gift sets, featuring fresh fragrances such as eucalyptus, spearmint, lavender, and other relaxing essential oil scents. Embrace a greener, more organic way of life with Green Koala this holiday season!
Find out more about Green Koala in the video below or at www.greenkoala.com/!