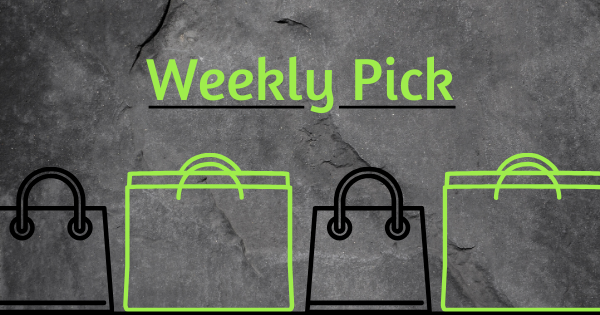 Bring out your inner hippie with stylish bags and pouches from Gypsy Rose!
Gypsy Rose is your source for all things that allow you to express your personality. For over 30 years, they have been spreading peace, love, and good vibes to their customers located throughout the world. Made to fit your unique style, there are hundreds of options to choose from! Gypsy Rose has made it their goal to keep the peace through their one-of-a-kind products and mission to help the planet and fellow human beings alike.
Adventure in style with Gypsy Rose's bags and pouches! They supply a variety of different bags that are made to help make your life easier. Gypsy Rose offers various styles and colors to match your exact needs. Explore backpacks that feature embroidered designs such as the Grateful Dead Bear or earthy mushrooms. Perfect for traveling or attending your next music festival, their backpacks allow you to be functional and fashionable at the same time.
Connect with your inner hippie and explore Gypsy Rose's tie-dye bags! These bags radiate with beautiful colors that reflect your personality. Explore the Electric Forest and stay hydrated at the same time. Their tie-dye cotton water bottle bag helps keep you feeling good while you take a walk on the wild side. Gypsy Rose has made it their mission to help make a difference in the lives of their customers and other individuals worldwide. Spread the love and peace as you explore the world with their bags and pouches!
Find out more about Gypsy Rose in the video below or at www.gypsyrose.com!