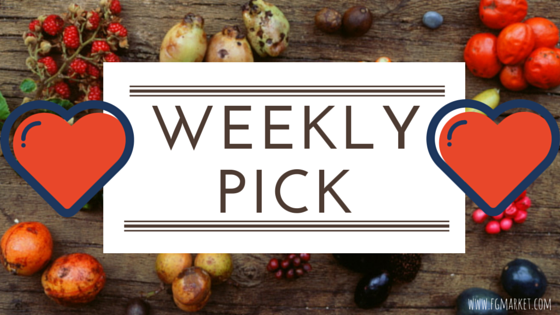 Jerusalem Stone isn't like any other stone material; it's a particular type of stone that is only found in the hills of the religious Holy Land of Jerusalem.
Holy Land Stone Company LLC knows the spiritual significance of the stones that come from this revered land that is important to so many different faiths, and they want to share the power and beauty of Jerusalem Stone with the world.
Inspired by a business trip to Jerusalem that changed his life back in 1996, Jim Martin along with his wife, Penny, wanted to share the beautiful stones that comprised most of the city of Jerusalem with the rest of the world.
Today, Holy Land Stone Company imports their stones directly from quarries in Jerusalem and skillfully handcrafts every piece at their plant in Melbourne, Florida.
They shape the stone into beautiful sculptures and jewelry, and every product sold by Holy Land Stone Company comes with its own certificate of authenticity, proving that this stone is indeed imported from the Holy Land of Jerusalem.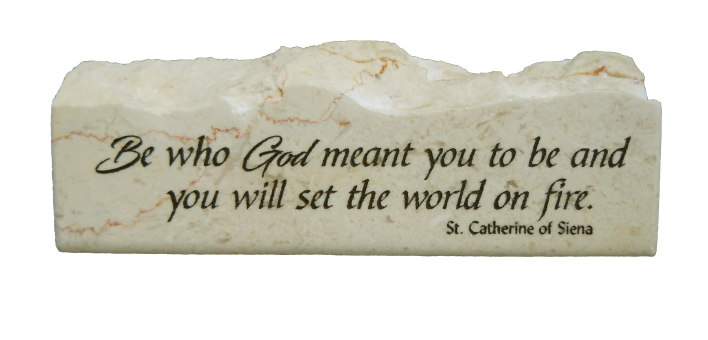 For beautiful gifts that come from a truly inspirational place, check out Holy Land Stone Company LLC and their precious stone gifts made from authentic Jerusalem Stone.