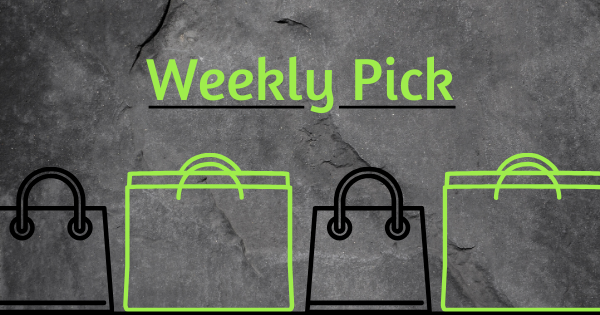 Looking for products that are all-natural and won't irritate your skin? We've got the answer!
In 2011, Regina and Steve Bauscher decided to return to the rural lifestyle they had as children. With an education in chemistry, Regina had made natural soap for her children and began making soap again to help her husband's skin condition. And with that, Honey Sweetie Acres was born.
Honey Sweetie Acres is the perfect place to find an array of all-natural products. From skincare to haircare, they have something for everyone! They make all of their goat milk soaps with the purest of ingredients, making them organic. Looking for an organic face wash? Their Avocado Facial Bar is for you! One of their top-selling soaps, this facial bar is packed with Omega 3 fatty acids and can help those suffering from extreme dryness, acne, and even eczema.
They even have something for your pet! Their Pet Shampoo Bar is perfect for your pooch. Made up of four different essential oils and their rich recipe, this shampoo cleanses sensitive skin, rinses clean to prevent dandruff, softens hair, and leaves a fresh scent that fleas and flies detest.
---
Find out more about Honey Sweetie Acres in the video or at www.honeysweetieacres.com!