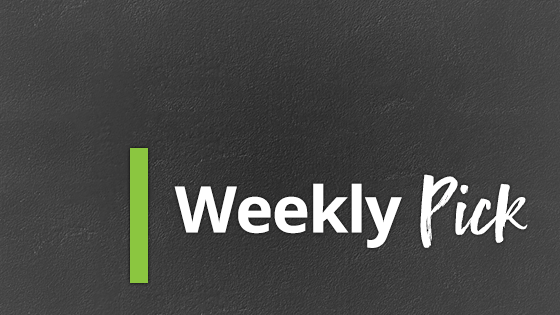 J & A Wares offers a wide variety of products consisting of bracelets, earrings, necklaces, key chains, and mugs. With this selection, you are sure to find products suited for you!
J & A Wares has a collection of classic merchandise with a unique spin. You can find creative words and phrases listed on several of their products, along with the option to customize them yourself. Each product is made with quality materials and packaged safely to ensure customer satisfaction. The ceramic mugs are microwave and dishwasher safe, ensuring the ink will not disappear. Their jewelry selection offers customers many design options, including precious metals, pearls, Swarovski crystals, and more!
This company has crass, sass, and class, so don't miss out on these products!