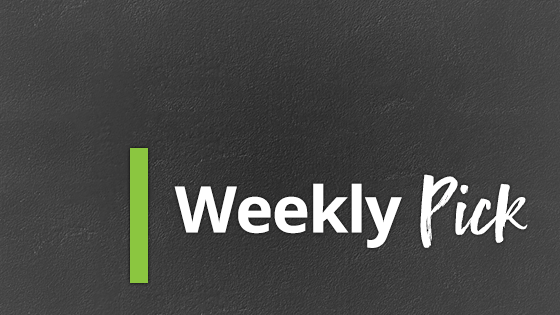 You can create the perfect knot for any garment by adding a twist to your basics with the Twist-Tee Knot from JLin Products!JLin Products began in 2017 with Jennifer Jones and her idea to create a product that would solve the knot tying problem. Knots is a cute and trendy touch to add to any garment, but there is a problem. T-shirts stretch out after a while, and ponytail holders break too easily. She was determined to find a solution and started creating a prototype.
Jennifer's prototype was unsuccessful and left a twisted mess, so she decided to start from scratch. Gaining inspiration from a utensil in her kitchen, she finally designed the very first Twist-Tee Knot with a pair of wire cutters. Now, the design has been perfected and comes in two sizes. The small size works best for thinner t-shirts and tops while the larger size works best for thicker fabrics such as scarves, dresses, and maxi skirts.
The Twist-Tee Knot works in a variety of ways. Consumers can use them on the inside of clothing to create a gathered effect or on the outside of clothing for a visible knot. This fun and economical product can seamlessly transform clothing for any occasion. Give your customers the ability to twist their basics into a brand new look!
Find out more about JLin Products in the video below.
---