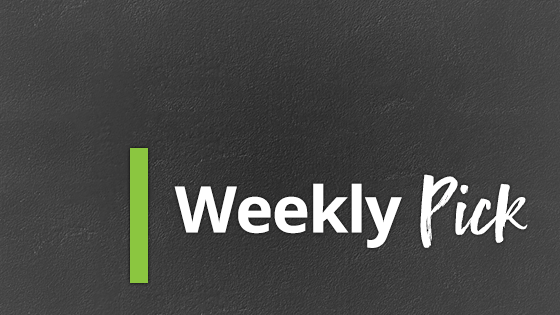 Looking for the perfect gift for a friend or family member? Check out the wonderful items at Just Too Cute!
Just Too Cute began in 1997 in Albuquerque, New Mexico. What started as a hobby has now grown into a business that creates an array of unique gifts items. There are several artists that handwrite, paint, and handcraft each product with different phrases. Each artist has their own style and attention to detail, which is what gives every item its uniqueness.
Just Too Cute has many whimsical metal signs with witty, sassy, and inspirational sayings as well as handcrafted ornaments and magnets. Each item also comes with an accent shape attached!
Don't see what you're looking for? No problem! Just reach out and ask—they'll gladly do a custom piece for no extra cost. You can also request custom shapes for a sign or other customizations for an ornament or magnet.
---