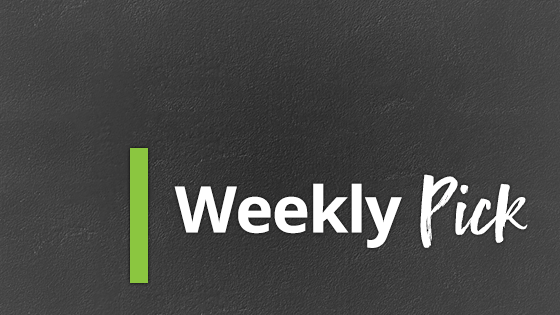 Satisfy your sweet tooth with the variety of exceptional treats from Las Vegas Sweets!
Las Vegas Sweets is a family-owned business that began in 2006 and is located in Las Vegas, Nevada. They offer delicious sweets and treats baked to perfection with the finest ingredients. They pride themselves on providing quality customer service—you'll feel like part of the family!
Enjoy the wide variety of scrumptious sweets, such as chocolate covered nuts & fruits, hard candies, premium chocolates, and gummies. Each batch is unique, with a great blend of flavors that will leave you wanting more.
Las Vegas Sweets provides customized goodies for multiple occasions. Celebrate weddings, birthdays, graduations, and any other special occasions with their personalized candies. Grab a box of chocolates for your anniversary or party-themed candies for an upcoming birthday—they have something for every event!
---
Find out more about these tasty treats in the video below or at www.lasvegassweets.com.