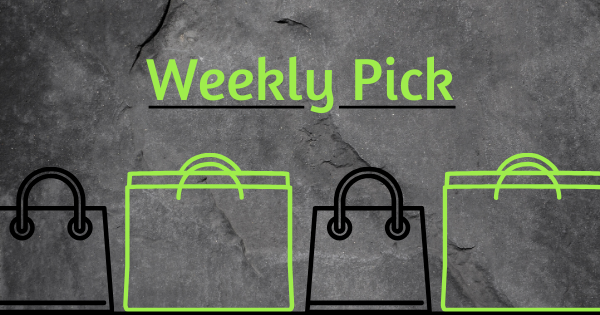 Honor your loved ones with specialty engravings done by Laser Creations. Since 2008 Laser Creations has provided its customers with quality laser-etched products that they can cherish for years to come. Looking to bring joy into the lives of their customers, each product is made with care and attention to detail to ensure the highest quality available. Welcoming both retailers and direct consumers, they're ready to help you with any of your engraving needs.
Explore various engraving options ranging from photo engraving, specialty plaques, wooden signs, and more! They even offer custom color printing on materials such as mugs, license plates, dash plaques, and vinyl. Ready to work with you on any project, big or small, Laser Creations eagerly awaits helping you with any of your custom engraving needs.
Bringing your memories to life one engraving at a time, Laser Creations specializes in marble engravings allowing you to honor your loved ones who have passed with a keepsake that will last a lifetime. Pay tribute to the fallen soldier nearest to your heart with their custom flag boxes. Featuring beautiful cherry wood frames, these boxes are made to bring a sense of peace into your life. Whether it's a custom tombstone or a flag box to honor those who died fighting for our freedom, Laser Creations handles each piece with extreme delicacy and craft with you in mind. Helping bring a smile to people's faces across the country, they are honored to help you with all of your custom engraving needs.