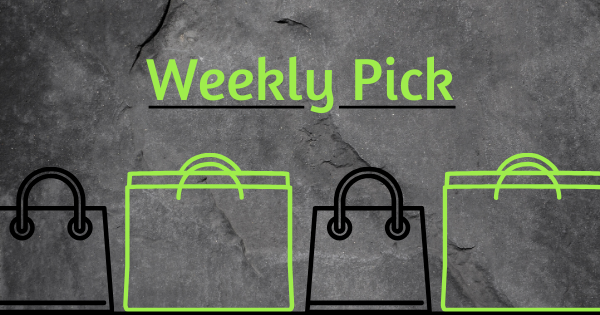 Melt into luxurious skincare products designed to pamper with the help of Melt Bath & Skincare! Since 2001, Melt has been dedicated to bringing its customers the best organic skincare that they are sure to love. Handmade in Denver, Colorado, these luxurious products will transport you into a world of relaxation that is irresistible. From essential oils to soaps, lotions, and more, there are items for both men and women to enjoy!
Unwind after a long day's work with the help of Melt! Focused on maximizing your relaxation, Melt utilizes the freshest ingredients and smells to make an array of products that will make you feel your best. Decompress and soothe your muscles with their bath products. From bath bubbly to bath salts, bath bombs, and more, you can ease the tension that daily life brings with products you can rely on. Take that decompression even further with facial cleansing products that will leave your skin glowing. These all-natural products work hard to nourish your skin and restore the nutrients your skin deserves. Invest in your skin and enjoy the benefits of Melt's skincare products.
Share the love of your new favorite skin and bath products with your friends and family with Melt's Party Favors! These fun miniature soaps and scrubs make for the perfect wedding favor for your guests. Available in a wide variety of colors and scents, these are an ideal gift that everyone is sure to love. At an affordable price, you simply can't go wrong when you choose to go with Melt's Party Favors for your next big event!
Find out more about Melt Bath and Skincare in the video below or at www.meltproducts.com!