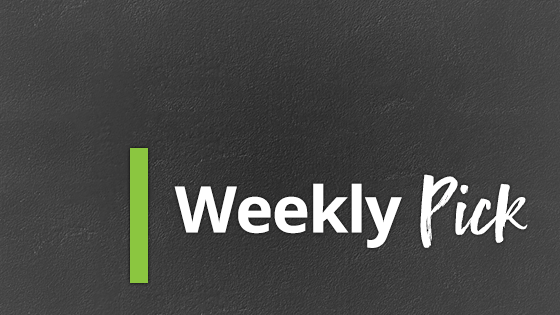 Looking for the perfect Super Bowl snack? Your search is finally over! Mister Snacks has all the delicious snack foods you'll ever need.
Mister Snacks is a leading provider of healthy snack food. With over 30 years of experience, they've created a full line of the tastiest snacks and snack mixes you can find. Stop settling for chips, candy, and other junk food that's not good for you—choose Mister Snacks instead!
The company has a variety of unique snacks filled with exotic ingredients. Try their delicious fruit and nut mixes with no added salt or sugar or pick up their crunchy rice crackers in sriracha, wasabi, barbeque, and honey mustard flavors.
If you're looking to satisfy your sweet tooth, check out their chocolate and yogurt snack mixes. They have everything from chocolate- and yogurt-covered pretzels to greek yogurt and fruit and berry mixes, and so much more. They also have an array of candy available such as gummi bears, peach rings, saltwater taffy, watermelon bites, and many others.
Interested in purchasing for wholesale? Mister Snacks would love to work with you and get your customers the snacks they deserve. Contact them today and stock up for the Super Bowl!
---
There are so many more tasty snacks at www.mistersnacks.com. Check them out and find the right one for you!