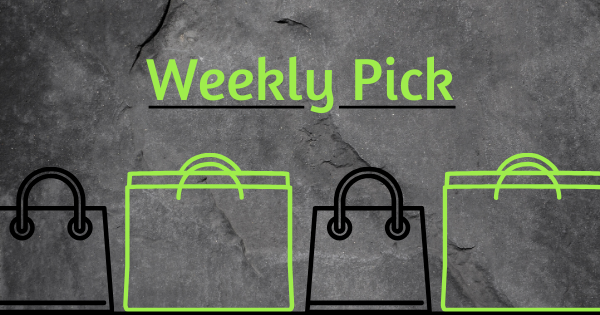 Explore ethical and eco-friendly fabrics made to last with Motif Handmade!
Since 1998 Motif has grown trusting relationships with its customers and artisans in Bangladesh to share sustainable handmade fabrics to creators worldwide. By combining an array of natural and recycled materials, communities with traditional skills, and an experienced team to oversee every order, Motif provides its customers with a professional and reliable system that brings you the sustainable pieces your customers are looking for.
What started as a small business has since grown into a dedicated team that strives to make sustainability the new norm globally. Because ethical fashion begins with ethical production, Motif creates its fabrics from natural plant fibers or recycled materials. The fabrics are skillfully handwoven, resulting in zero carbon emissions, zero waste, and zero exploitation. Their Mati fabrics use an ancient skill with cotton, jute, and other fibers that make them 100% biodegradable and eco-friendly.
With ethically sourced goods at the center of their mission, your customers can be confident in the materials they buy when they purchase textiles sourced by Motif. Check out fabrics that include cotton-rich blends, beautiful patterns, and fun textures that will help create the products of your customer's dreams. Available in various colors and patterns, you can grow your fabric collection with many sustainable options for all of your sewing needs.
Find out more about Motif Handmade in the video below or at www.motifhandmade.com!