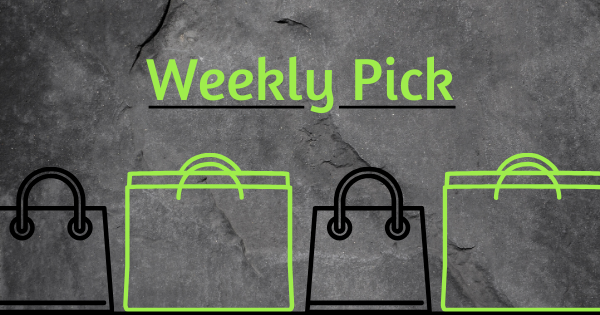 Servicing restaurants and grocery stores since 1945, Mrs. Klein's Pickles has worked its way into the hearts of its loyal customers. These mouth-watering pickles are sourced from fresh vine-ripe cucumbers in Arizona. Giving you hearty flavors that remain consistent, Mrs. Klein's Pickle Company is happy to be your source of delicious pickles and peppers.
Don't put yourself in a pickle. Try Mrs. Klein's Pickles! Delivering a crisp tang that you're sure to remember, these pickles are created with care to provide you with the best flavors possible. Packed with garlic and spices, then immediately brined, these zesty pickles are made to pack a punch with each and every bite. Available in whole kosher dills, spears, crinkle-cut, and slabs, you can enjoy your pickle any way you like with Mrs. Klein's Pickle Company!
Looking for flavors that awaken your senses? Mrs. Klein's peppers are made with distinctive flavors and a delicious crunch. Add a flavorful kick to your favorite sandwich, burger, or salad. These flavors are sure to enlighten your taste buds and leave you craving more. Explore their different peppers including, yellow chilies, sliced jalapenos, cherry peppers, and so much more!
Mrs. Klein's Pickle Company is committed to producing the highest quality pickles and peppers for you to enjoy. As they continue to expand their product lines to meet your needs they hope that you will join them in enjoying their delicious pickles in your kitchen.
Find out more about Mrs. Klein's Pickle Company in the video below or at www.kleinspickle.com!