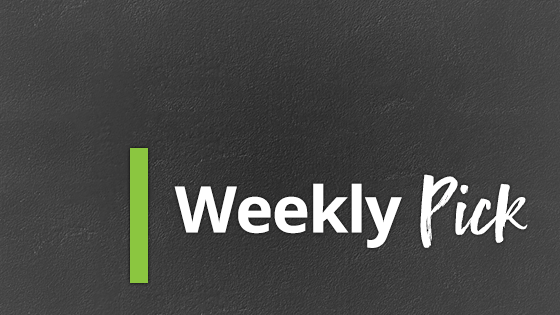 The perfect outdoor family game is finally here…it's Murbles Game!
Murbles Game is the ideal activity for any occasion. This game can be played on the beach, at a party, or on the campground; the possibilities are endless.
After failing to win at horseshoes against his neighbor for two years, Murray Kramer decided to invent Murbles Game, a game that anybody can play and win. His game is loosely based on the European game Bocce, but Murbles balls are lighter and more dynamic, making this game even more exciting. It does not require any court or set-up; you just dump and play, it's that easy.
The players decide the distance and pace of each game, making Murbles great for all ages. To start playing, throw the white target ball at a reasonable distance for the players. Then each player grabs their set of balls and aims to get closer to the target ball than their opponents.
Proudly made in America, each ball is 3-inches in diameter and made from high-density plastic, weighing 1/2 lb. each. They are available in twenty different colors, making each set customizable to fit customers needs and wants. Standard gameplay is between 2 players, but Murbles offers larger sets for 3, 4, 8, and 16 players. Each set comes in a canvas bag, available in the color of your choice, with the rules of the game printed on the back. Don't wait, get your Murbles Game today and enjoy the fun wherever you go.
Place your order with 10% off + free shipping with this coupon code = FGMG10