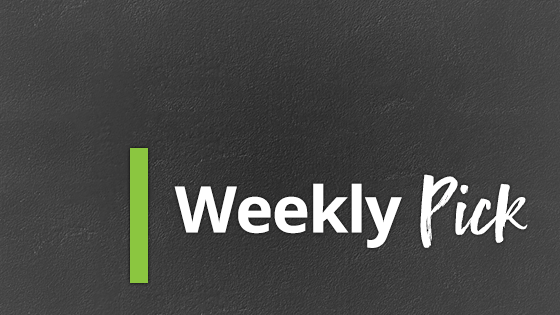 Find the perfect unique gift for your friends and teachers with the amazing folk art items from Music Teacher Gifts!
Music Teacher Gifts is owned by Becky Chaffee, who began creating whimsical music purses in 2012, and paintings for note cards and prints in 2016. By request, her topics have expanded to cats and dogs, holidays, encouragement, weddings, yoga, beer, animals, community, science, and even reading concepts! Her paintings and cards/prints are vibrantly-colored and sprinkled with humor with acrylics on canvas, and have become increasingly popular. Her cards now sell throughout the U.S.
Becky's product line includes her new children's book, Whimsical Music Note Cards and Art Prints, educational laminated placemats, Music Purses or Gig Bags in guitar, violin, piano, and ukulele designs, T-shirts, Hand Painted Silk Scarves, and pillows coming next month.
Becky's new children's book encourages children to have fun with their instruments. The book makes the perfect gift and comes with numerous accessories, like stickers, T-shirts, notecards, matted prints, and new for next month—pillows!
All of Becky's products at musicteachergifts.com are 100% original straight from Becky's imagination and creativity. If you're interested in a silk scarf, just reach out to Becky and you can request a simple scene and color scheme or an instrument to be displayed on the scarf.
Music Teacher Gifts also gives back to the community, with thousands of dollars donated to youth music programs since the company began.
"We have fun with everything that we do and create. We started with the name Violettes by Becky after the little violin purses that Becky created. We even have fun with our fundraisers."
---