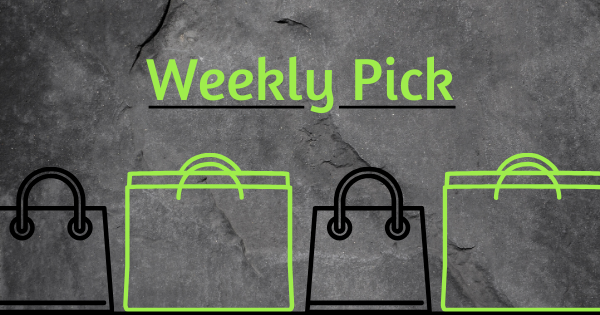 Put your pet in the spotlight with products created for pet lovers everywhere!
Pet Gifts USA is an excellent choice for pet lovers across the globe. Explore various high-quality, pet-related gifts that resemble your furry friend. From mugs to decals to keychains and more, they have it all. Celebrating your pet is what they do best. Pet Gifts USA features a variety of dog and cat breeds so you can find the perfect match for your pet. Each breed featured by Pet Gifts USA is captured beautifully through the artwork of renowned artist Tamara Burnett. Find products that represent your pet with ease and explore everything Pet Gifts USA has to offer!
Stay safe and show the love you have for your pet with Pet Gifts USA's face masks! Featuring high-quality artwork, these masks allow you to show off while protecting yourself and others. These facemasks are made with polyester to offer a comfortable stretchy feel with the perfect amount of face coverage. Explore the different mask options ranging from humorous to patriotic and everything in between. Pet Gifts USA has numerous options that fit anyone's personality!
Perfect for you and your friends, Pet Gifts USA's decals and stickers are a great way to show off your love for any pet! Place them on your car window or bumper to let people know just how much you love your furry friend. Find the perfect housewarming gift to welcome your loved ones into their new home with house flags, garden flags, dish towels, and welcome signs! These beautiful products feature dozens of breeds, making them great for pet lovers everywhere. Made with you in mind, Pet Gifts USA strives to provide beautifully made products for everyone to enjoy. No matter what you're looking for, they're ready to help you.
Find out more about Pet Gifts USA in the video below or at www.petgiftsusa.com!