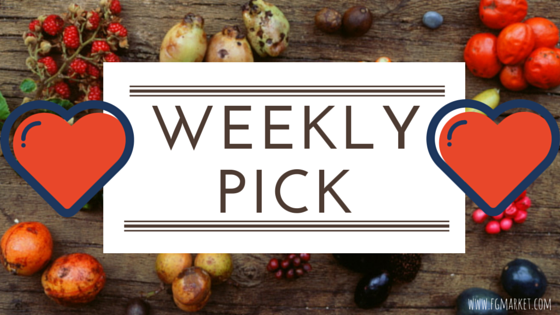 Pet owners always want their furry friends to be happy, healthy, and safe. Most have all the supplies they need at their place of residence, but what happens when injuries happen outside of the home?
That's where Pet Portables comes in. They have a wonderful line of products that make taking care of pets easy and stress-free, thanks to their portable first aid kits.
Each first aid kit is safe to use on both humans and animals, and includes:
Sturdy PVC backed polyester pouch(3 1/2″ x 2 1/2″ x 2″) with zipper closure and clip

2 2"x2" gauze pads (apply to wounds)

2 antiseptic towelettes (clean wound/hands)

1 insect sting wipe (apply to insect bites/stings) 1 iodine wipe (sterilization)

1 certisporane (antibiotic cream)

1 1" x 5 yd. coflex (secure bandage)

1 plastic tweezer (splinter/tick removal)
The pouches also come in three fashionable colors: camouflage, neon orange, and royal blue. Pet Portables knows how to keep pets safe and healthy, and customers will love the ease of using their product!