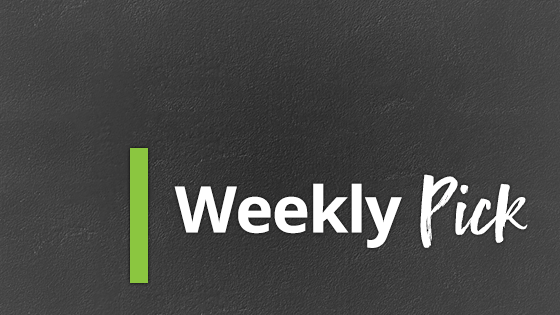 Peter Townsend's Irish Collection offers a handcrafted collection of Irish gifts and keepsakes. These custom-designed treasures are perfect for any lover of the Irish heritage!
In 1998, Peter Townsend came to the United States from the city of Derry in Northern Ireland. He followed his wife, who was raised in Indiana. Peter has been an artist for many years and loves to share his art with people from all over the world. Lia Schafer, a Dutch water-colorist, aids Peter in creating many pieces of the Irish Collection. Both artists attended the Academie of Fine Arts in Rotterdam, Holland, and love coming up with new products and features.
Peter Townsend's Irish Collection includes Irish blessings, coats of arms, Irish jewelry, Irish apparel, and many more great products. Each gift represents a piece of Irish culture. Their Irish blessings are available in several sizes and are the perfect way to celebrate family milestones. You can also find a range of Irish delicacies like delicious cookies, jams, cooking sauces, and more.
The collection also features personalized First Name & Meaning Prints. Each 5×7 print includes a profile of the meaning of any first name, including its origin, personality traits, and more. You can also order a First Name Wood Magnet to go with your print. Each wood magnet is laser cut and finished with a durable wood stain.
---