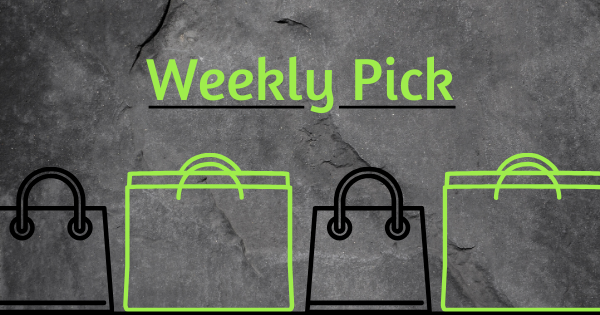 Offer your customers natural food and gifts that represent the cultural heritage of the Red Lake Nation with Red Lake Nation Foods. With a mission to supply its natural products to suppliers across the nation, Red Lake Nation Foods is dedicated to producing unique and specialty products that represent their cultural heritage. As the only American Indian tribe in the United States to grow and harvest their own wild rice, you can enjoy fresh and natural food that benefits the well-being of the members who bring the food to your table. Enjoy bountiful harvests and offer your customers quality products from Red Lake Nation Foods.
Red Lake Nation Foods offers many homemade jams, jellies, and syrups that are a perfect addition to any meal. Made from fresh, hand-harvested ingredients, each jam and jelly is made to provide the highest quality flavors possible. Use them as a topping on your favorite bread, pancakes, or ice cream, no matter what you choose to pair them with you simply can't go wrong.
Share a bit of Minnesota's finest products with friends and family. Red Lake Nation Food's gift boxes include their most popular products so that your customers can enjoy all they have to offer. Containing teas, wild rice, jams, and jellies, these boxes have something for everyone. Whether they're celebrating a birthday, holiday, or just because, these gift boxes are a great way to share the love. Enjoy the fresh flavors of naturally harvested products and try Red Lake Nation Foods today!
Find out more about Red Lake Nation Foods in the video below or at www.redlakenationfoods.com!