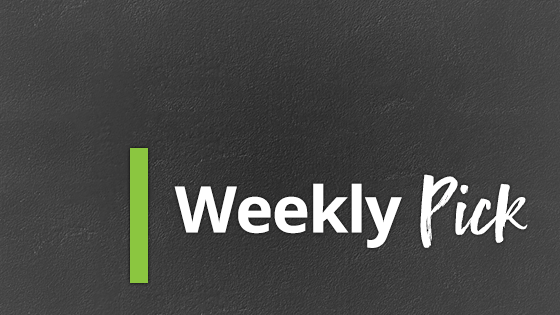 Get all your store packaging needs with Relis & Roth—leaders in gift, jewelry, and liquor packaging since 1932!
Relis & Roth offers a wide variety of packaging store supplies, such as merchandise bags, gift wrap supplies, glassware, and much more. Based in the Bronx, New York, they are dedicated to providing premium packaging products and high-quality customer service to every customer.
In 1932, Sidney Relis bought 100 pounds of cotton twine during the great depression and began selling it door-to-door to shopkeepers. One day, one of his shopkeeper's asked if he would also sell wrapping paper. This is where the full-scale packaging supply company began, and soon after the prohibition, Relis & Roth started to expand their product line.
The business has been family-owned since its start and is now operated by Sidney Relis' son and grandchildren. The company offers over 2,000 various products to hundreds of stores nationwide.
---
Relis & Roth is the only packaging supplier you'll ever need.