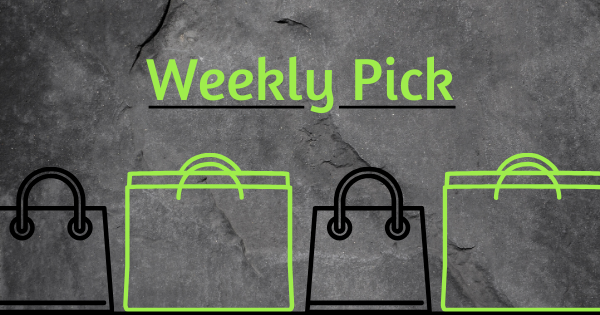 Make your pet's furry coat shine when you use Sammy's Shiny Coat premium flaxseed oil!
Cal and Rhonda Stengel began their family-owned business in 2005 upon moving home to South Dakota, where they started Stengel Oils. Being a new hometown manufacturer, they believed in the quality of their products such as Sammy's Shiny Coat.
Now you are able to treat your furry friends to a product with health benefits that will have them feeling and looking better than ever. Containing Omega-3, flaxseed oil provides healthy fat to your pet's diet. Sammy's Shiny Coat helps create essential building blocks to improve cardiovascular health and better regulate nerve function. It also improves the shininess of your pet's fur, helps decrease feline hairballs, and aids with bothersome skin irritations. Watch and see noticeable improvements in your pet's furry coat and overall health. 
Just add Sammy's Shiny Coat to your pet's diet and in no time your pet will be living a happier and healthier life!
Find out more about Sammy's Shiny Coat in the video below or at www.sammysshinycoat.com/!