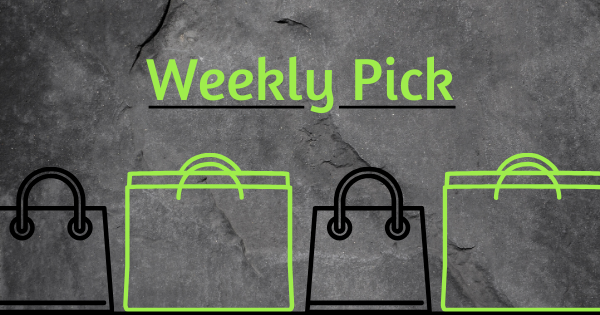 Transform your snacks with Savory Fine Foods!
Developed by employees, Savory Fine Foods' Party Cracker Seasoning was made by combining new ingredients to a family recipe, creating the ultimate flavor. Party Crackers were served in the store for years. They eventually started putting the seasoning in easy-to-use packaging so their customers could make their own Party Crackers.
Party Crackers are easy to make – just mix with canola oil and add crackers! Available in 8 different flavors, the seasonings will transform any ordinary cracker into a party cracker! For an even easier time, get The Kit. It includes two seasoning packs, two oil packs, and two mixing bags – all you have to do is add crackers.
The Party Cracker seasoning is good for more than just crackers. Add it to your favorite snacks, like popcorn, or spice up your favorite dips, like guacamole or southern chipotle dip. Looking for something small? Their Yo-Yo's Snack Crackers are the perfect size for an individual snack.
Learn more about Savory Fine Foods in the video or at www.savoryfinefoods.com.