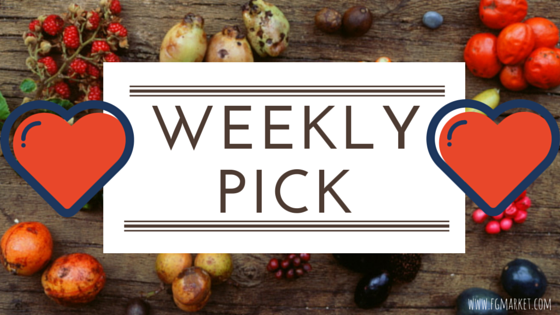 Seeds of Happiness creator and owner Mark Borella started out making simple goofy-grin clay faces to give to friends and family who needed an uplifting smile during hard times.
That was in 2006, and since that time Seeds of Happiness has grown into a fantastic company giving out more than just handmade smiles.
They now specialize in a variety of products, including apparel, gift baskets, dog products, mugs, that all feature the signature smile that gave so much joy to people when Borella first made them.
To put a little more joy into your customers lives, check out Seeds of Happiness, and get these great products into people's hands!