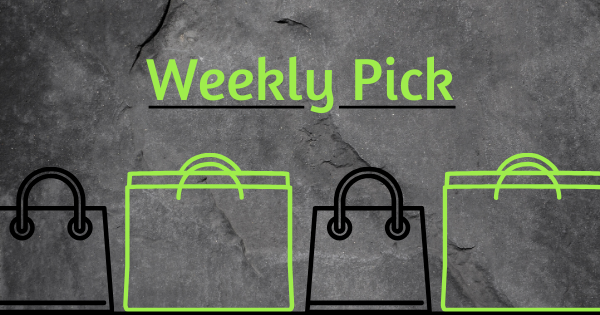 Experience true nature within the beautiful art crafted from Shades of Nature by Linda Doucette.
Artist and owner of Shades of Nature, Linda Doucette, finds her inspiration within the nature surrounding her on a century-old farm in rural Pennsylvania. Extracting the dye from plants to color natural wool fiber, she can create a plethora of uniquely handcrafted artworks that can brighten any home. Expressing her view of nature harmoniously and organically, Linda provides a unique yet elegant aesthetic to the world of art.
With flower gardens at the source of inspiration, the opportunities for art are endless. Incorporating all aspects of nature into her works, Linda uses naturally derived dye materials and incorporates wool from her beloved Alpacas into her art. Allowing you to keep nature close to your heart and purchase natural and ethically made art, Shades of Nature enables you to keep the feeling of spring in your home year-round.
Hand-felted wool art from Shades of Nature by Linda Doucette offers a plethora of different art styles to fill your home with. From hand-felted art tiles to wool decor and sculptures, you can bring original, natural art into your home. There is nothing quite as beautiful as the nature that surrounds us. Shades of Nature allows you to honor that beauty in the best way possible – through art.
Find out more about Shades of Nature by Linda Doucette in the video below or at www.lindadoucette.com/!