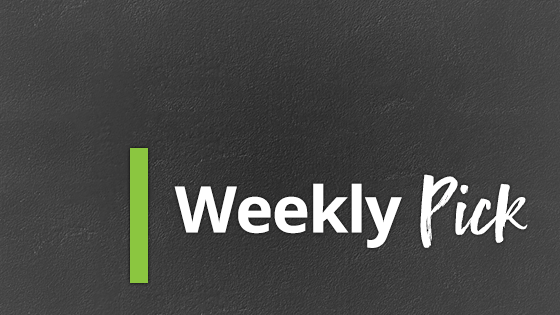 For every busy family with small kids, Squeasy Gear has the solution to easy feeding on-the-go. Say goodbye to disposable food pouches and say hello to the Squeasy Snacker!
Squeasy Gear began in 2011 with the Wilson family and their idea to solve a big problem for active families with little children. While disposable food pouches were becoming very popular, they saw them as too costly for something discarded after one use. That's why they came up with the Squeasy Snacker—the perfect reusable feeding pouch.
Their newest product is the Squeasy Sport—a versatile sports bottle. Both products come with a No Spill Insert™, so you no longer need to worry about spills or leaks. Choose the best one for you and your family from their variety of colors and sizes!
---
Made by parents for kids, Squeasy Gear has the products you've been looking for!