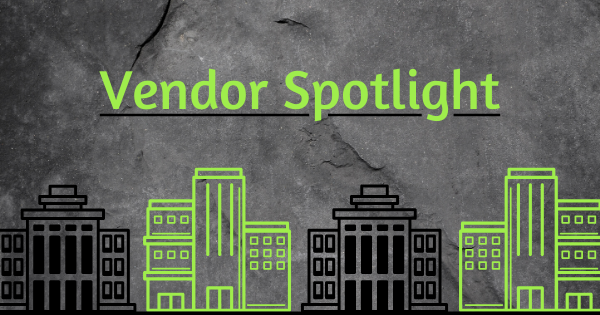 Keep your skin looking fresh and renewed with clean natural soap products from Sugared Mango! As a small black-owned and eco-aware business, Sugared Mango has made it their mission to inspire longevity of the human spirit, make daily necessities, an opportunity to meditate, and energize the body through products that nourish the body. Offering simple and nourishing ingredients, you can find everything you need from bath and body to candles and more!
With Sugared Mango, simple ingredients are the key! By using paraben and phthalate-free ingredients, they do their best to limit the elements they use in each of their products. Always looking to improve, they continually research ways to serve you best. Explore their variety of bath and body products that allow you to enjoy a moment of relaxation at the end of a busy day. With many scents to choose from, there is a little something for everyone at Sugared Mango!
Ready to help you achieve your desired results, Sugared Mango handles each customer with care and sensibility. At an affordable price, you can get quality products that are made with you in mind. Taking a straightforward approach and keeping it simple helps them meet your needs without the extra fluff. Take your relaxation to the next level and enjoy the Sugared Mango experience today!
Find out more about Sugared Mango in the video below or at www.sugaredmango.com!