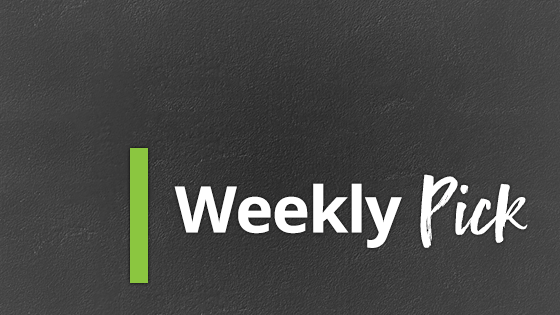 Enjoy happy and healthy skin with the first CBD-infused skincare products created by a medical doctor!
Tes Cosmetics offers a variety of healthy and organic skincare items that are free of toxins and chemicals. The founder, Dr. Milagros Hernandez, MD, is a breast cancer survivor and has witnessed firsthand how skincare products filled with toxic chemicals can cause cancer. She is on a mission today to educate others about the dangers these skincare and household products can cause and offer better, safer alternatives.
Each product is infused with organic, USDA-certified CBD Isolate derived from Hemp. The value of hemp-derived CBD has been proven to give essential nutrients and help fight against aging by encouraging cell rejuvenation and reducing inflammation. The product line consists of several items such as TES Everyface Cream, TES Everyface Scrub, and TES Everyface Serum in different sizes. These products can also be purchased in a large or travel size bundle.
Every product from Tes Cosmetics is created to help others keep their bodies beautiful and healthy, inside and out. These premium skincare products are never tested on animals and free of parabens, gluten, and any other artificial ingredients or preservatives.
---
Find out more about Tes Cosmetics in the video below or at www.tescosmetics.com!