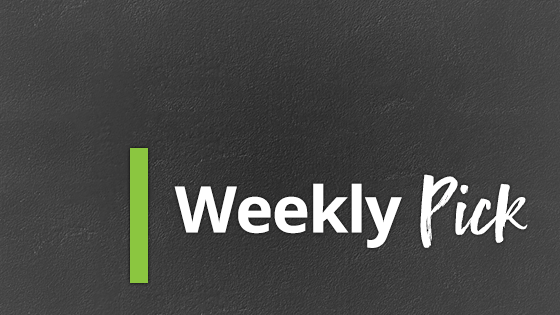 Enjoy a pleasing selection of aromas from the quality, handmade products by The Candle Cupboard!

The Candle Cupboard provides handcrafted candles, soaps, tarts, air fresheners, and more to consumers nationwide. Their products feature 48 different scents, including 25 seasonal fragrances. Give a unique gift or enjoy these wonderful aromas in the comfort of your own home.
With such a wide variety of fragrances available, there is a scent perfect for any occasion. Freshen up your living room with a Cinnamon Swirl Candle, fill your car with a Fresh Lilac Air Freshener, or enjoy an Apple Orchard Cookie Tart wax melt at the office.
---
Sit back and relax all year long with quality products from The Candle Cupboard!